September 22, 2022, Hanover, Germany, On September 20, as the only Chinese commercial vehicle brand participating in IAA, Dongfeng Motor exhibited EV30, EV35, EV45, and Nebula, as well as hydrogen energy and hybrid vehicles in the show.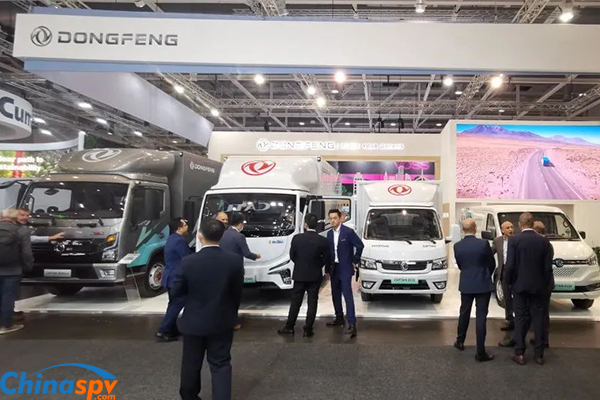 Since the beginning of this year, Dongfeng Motor has continued to develop overseas markets, overcome multiple difficulties such as frequent epidemics and market fluctuations, innovate sales models, and deeply cultivate blank areas, making continuous efforts to expand Dongfeng Motor's overseas market share.

European market

At the beginning of September, Dongfeng Capital e-star EV45 obtained the EU WVTA vehicle sales certification.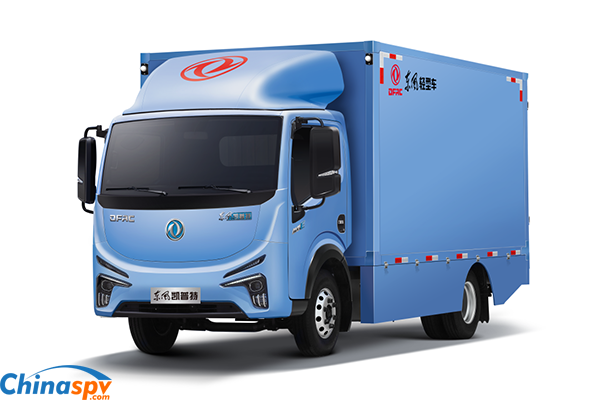 Middle East Market

The Commercial Office in West Asia has obtained cooperation intentions with major companies in the automobile manufacturing industry; the Commercial Office in Saudi Arabia has signed a distribution agreement with 2 dealers and signed a memorandum of cooperation with 3 potential dealers.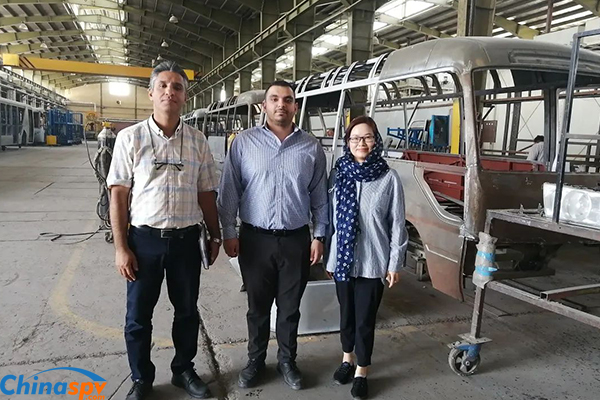 Southeast Asia market

The Malaysian team and distributors confirmed the first order and the order target for 2023.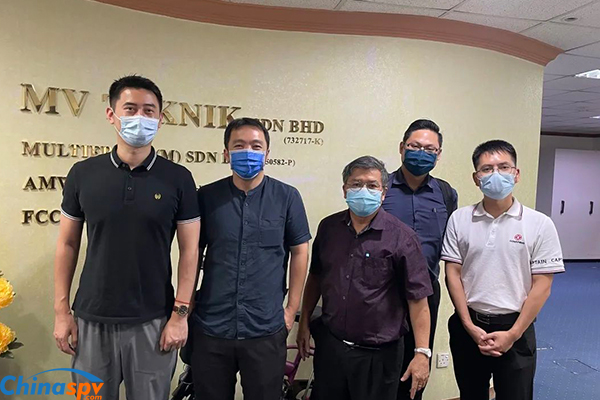 Russian market

The business group has established a channel cooperation intention for light and medium trucks and new energy products.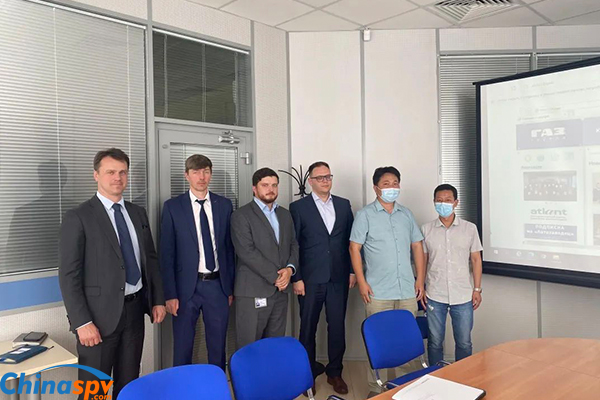 With the breakthroughs and success in overseas markets, the cumulative export sales of Dongfeng Motor from January to August increased by 65.2% year-on-year, exceeding the total export sales in 2021; the overseas independent export business increased by 140% year-on-year from January to August, and the export value (including spare parts) increased by 119% year-on-year.