XPeng officially launched G9, its flagship SUV, in an online event, after having the model unveiled last November.
The XPeng G9's range includes three options -- 570 km, 650 km and 720 km -- and is currently offered in six versions in total with a price range of RMB 309,900 ($44,000) - RMB 469,900, with deliveries set to begin in late October.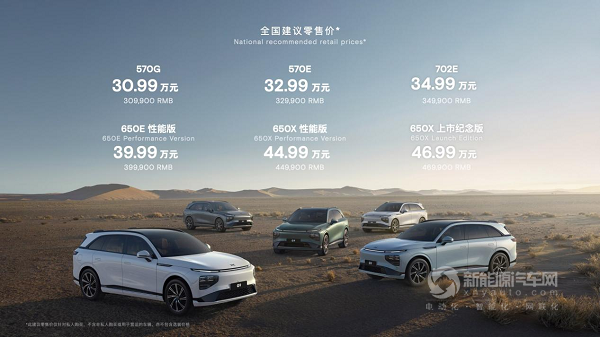 The model is a mid to large-size SUV with a length, width and height of 4,891 mm, 1,937 mm and 1,680 mm respectively, and a wheelbase of 2,998 mm, which XPeng describes as an "ultra-fast charging all-smart SUV".
The XPeng G9 is the first production model from a local automaker based on the 800 V high-voltage SiC platform, with a peak charging power of 430 kW in its 4C version.
When using XPeng's S4 ultra-fast charging pile, the 4C version can achieve a range of 200 km in 5 minutes of charging, and the fastest charging time from 10 percent to 80 percent is only 15 minutes.
It is worth noting, however, that only the 650X Performance version, which starts at RMB 449,900, supports 4C charging, while other models have a 3C charging multiplier and take as fast as 20 minutes to charge from 10 percent to 80 percent.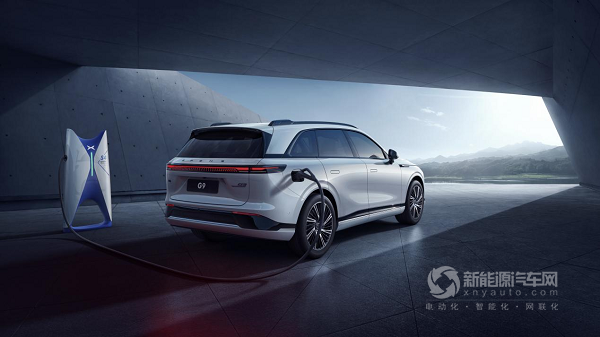 The G9 can use third-party charging piles and charges significantly more efficiently than models based on the 400V platform, the company said.
On August 15, XPeng demonstrated its S4 ultra-fast charging technology and announced the completion of the first S4 pile in Guangzhou, where it is headquartered.
At the launch, XPeng announced it will add a total of six new S4 ultra-fast charging stations in Beijing, Shanghai, Guangzhou, Shenzhen and Wuhan.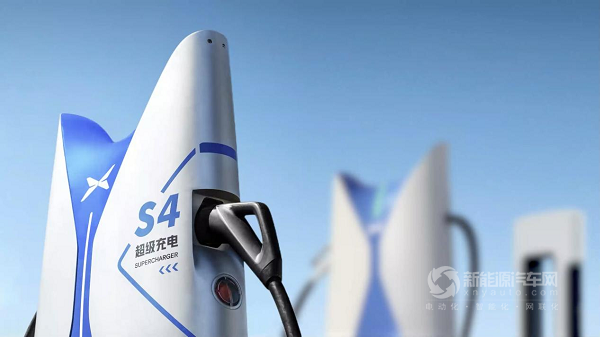 XPeng will continue to advance its ultra-fast charging network with plans to build more than 50 S4 ultra-fast charging stations in core cities in China this year and expects to add more than 500 such stations next year.
By 2025, XPeng hopes to have a cumulative total of more than 2,000 ultra-fast charging stations in operation, the company said.
In terms of performance, the G9's four-wheel-drive version has a maximum motor power of 405 kW (551 hp), maximum torque of 717 Nm and 0-100 km/h acceleration time of 3.9 seconds.
The G9 will be equipped with XPeng's second-generation assisted driving system called XNGP, which the company says will be the ultimate form of end-to-end, full-scene intelligent assisted driving.
XNGP will enable full coverage of scenarios including highways, urban expressways, internal campus roads, and parking lots for the first time, XPeng said, adding that it aims to give the model full scenario-assisted driving capability in most cities by 2023 and full point-to-point intelligent navigation-assisted driving capability by 2024.