In 2022, Dongfeng Cummins Engine Co., Ltd. (DCEC) successfully overcame a host of difficulties and challenges and thus made impressive achievements. By reviewing what it achieved, DCEC aims to better prepare for the continued robust growth in 2023.
On January, 25, 2022, DCEC held a conference and all its managerial staff gathered to review the company's work in 2021 and set major targets for 2022.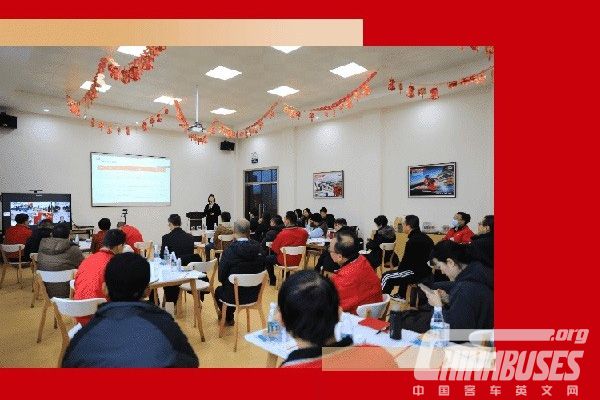 On January 28, DCEC launched a series of Spring Team-Building Activities, aiming to further strengthen the bond and unity of all employees.
On February 15, the 4th DECE Employee Representative Conference was held.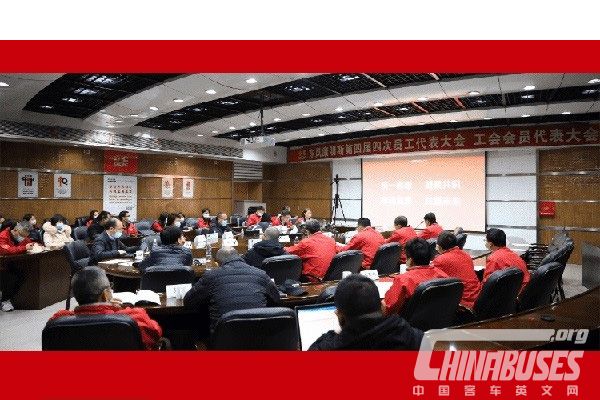 On February 17, DCEC 2022 Sales Agents Conference was convened.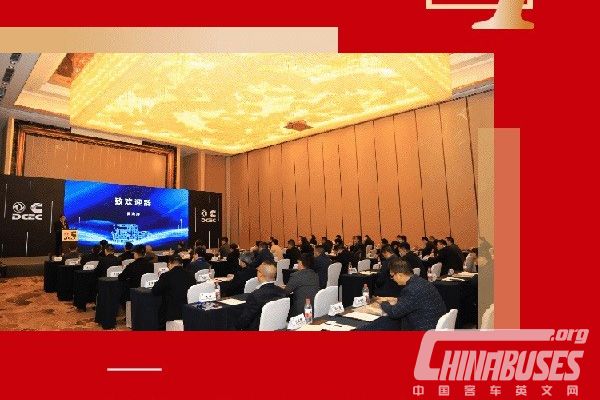 On March 4, DCEC 2022 Working Conference on Communist Party Building was held.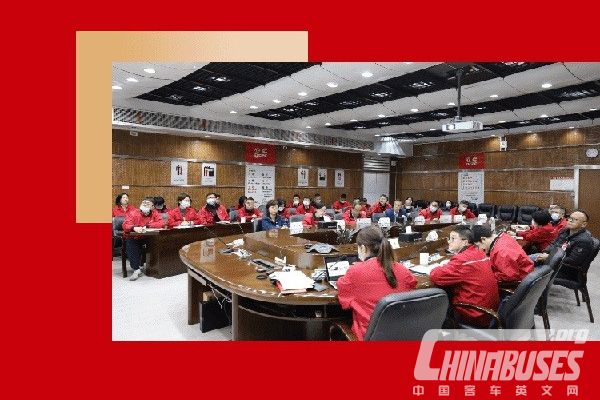 On March 29, on the first DCEC Engineering Technological Day, a number of experts and industrial insiders gathered to exchange views on the latest development trends in the engine industry.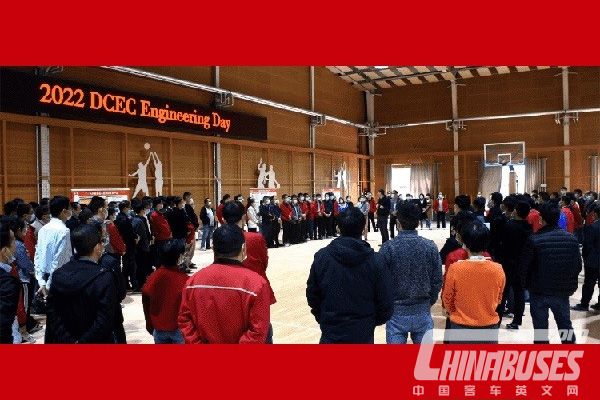 On July 21, DCEC 2022 General Managers & Employee Representatives Conference was held, which further boosted the morale of the whole company.
On August 26, GAC Hino new vehicle model equipped with Dongfeng Cummins Z14 engine officially made its debut. It is very first time for GAC Hino to introduce Dongfeng Cummins engines, marking a new milestone for the two parties' cooperation.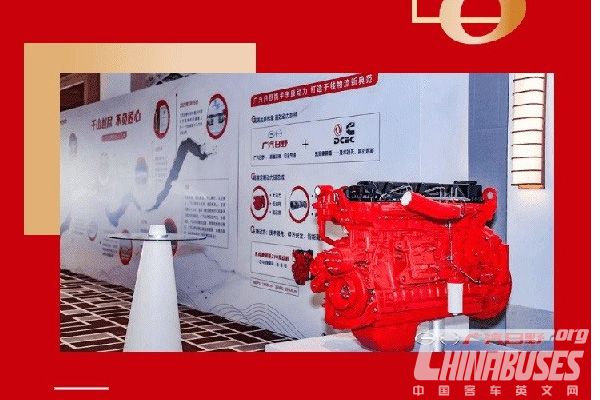 In September and October, Dongfeng Cummins Sports Bank and Happiness Account were launched online, which aims to promote health and welfare of all employees.
On September 27, DCEC Non-Road Projects (Phase IV) Conference was held, marking the mass production of non-road engine products. Earlier in the month, the company successfully obtained PPA certificate.
On September 30, DCEC Employees Conduct Code was officially released, aiming at further improving the company's services.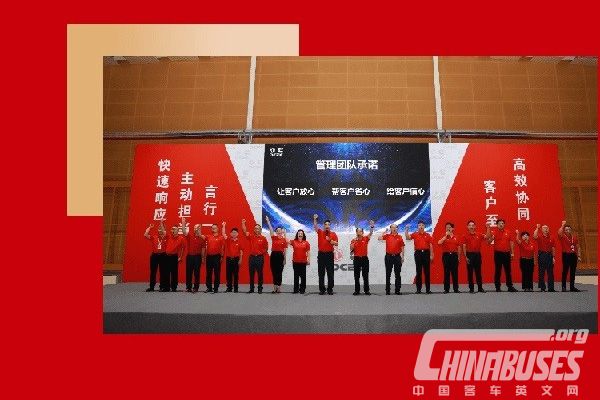 On October 12, DCEC and Dongfeng Logistics Group Co., Ltd. signed an Agreement for Strategic Cooperation, which is set to further strengthen DCEC's supply chain and cut the delivery time of its products to customers.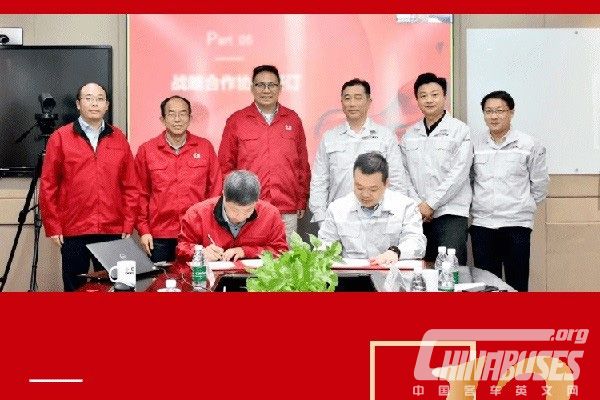 On October 16, the 20th National Congress of the Communist Party of China officially opened in the Great Hall of People in Beijing. All party members from DCEC watched the opening ceremony live on TV.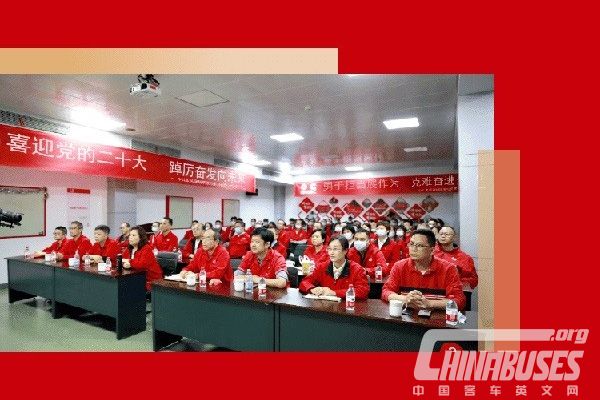 On November 11, DCEC Intelligent Core Electric System was officially released in Suizhou, Hubei Province, marking a huge step forward for the company in the hybrid and new energy power driveline sector.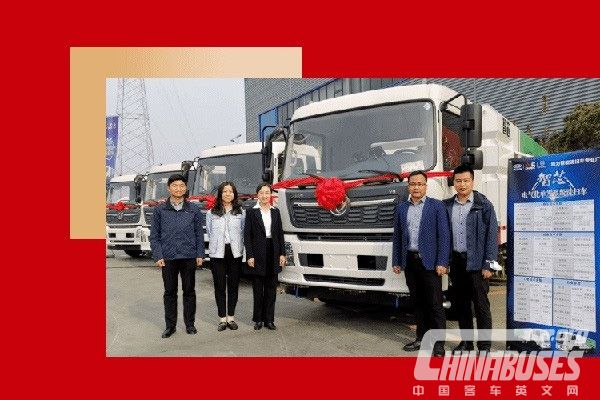 On December 7, DCEC Mechanical Production Lines, which went through one-year-long renovation, was officially put into operation. The newly upgraded production lines have significantly improved its level of automation and overall manufacturing capacity.