On January 9, the fifth Guangdong-Hong Kong-Macao Greater Bay Area Intellectual Property Trade Expo (GBAIP) & International Geographical Indications Products Trade Expo was held in Guangzhou. At the award ceremony, Gree Altairnano won China Patent Golden Award for its lithium titanate composite materials, their manufacturing method, negative electrode, lithium ion batteries. It is the only enterprise in the new energy industry to obtain such a distinguished award.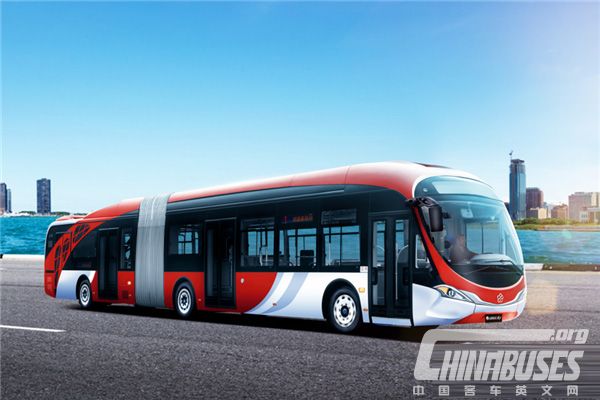 According to Gree Altairnano, its lithium titanate composite materials significantly improve the performance and safety of batteries. In addition, its power batteries can be fully recharged in six minutes and can be used in more areas.
In 2018, Gree Altairnano 18-meter city bus won the 20th China Patent Exterior Design Golden Award. It is the only model in the new energy vehicle industry to obtain such a recognition.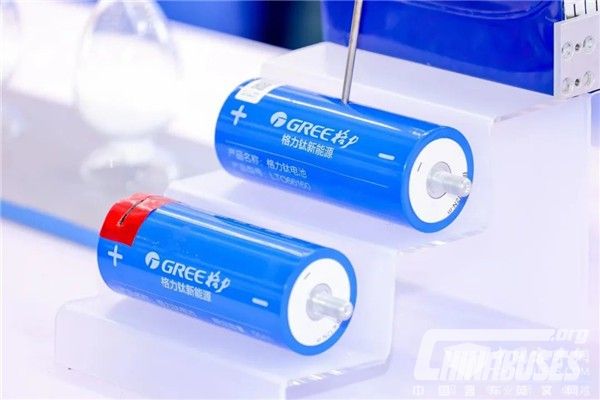 Located in the Greater Bay Area, Gree Altairnano has passed GB/T29490-2013 Assessment. So far, it has applied for 3,408 patents, including 2,489 authorized patents. In 2022, Gree Altairnano was successfully listed as China Intellectual Property Demonstration Enterprise.