117 Units Golden Dragon City Buses Start Operation in Ulaanbaatar, Mongolia
On January 24, the first batch of 117 units Golden Dragon city buses imported from China officially started operation in Ulaanbaatar, the capital city of Mongolia, providing more convenient and more comfortable transportation services for local residents.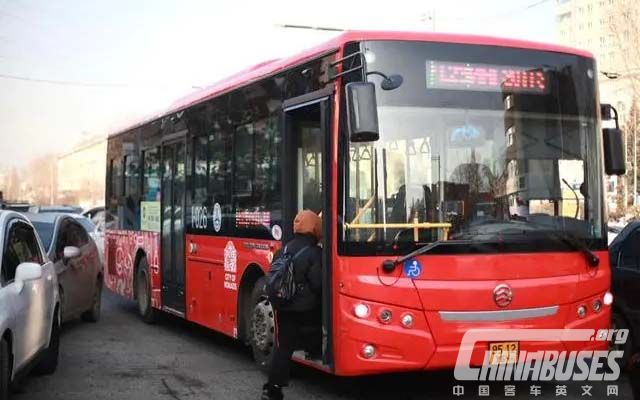 On the first day of their operation, these Golden Dragon new buses won wide acclaims from local passengers. With a host of advanced technologies and travel comforts on board, they substantially cut the commuting time for local residents.
According to sources, Mongolia imported 224 units Golden Dragon city buses to improve the public transport network in its capital city.
Source : www.chinabuses.org
Tags:
Golden Dragon
city bus
Mongolia