Weichai to Strengthen Its Presence in Five Major Nations in Central Asia
On September 3, Shandong Heavy-Duty Industry Group "Belt & Road" Central Asian Marketing Strategies Conference was held in Astana, the capital city of Kazakhstan.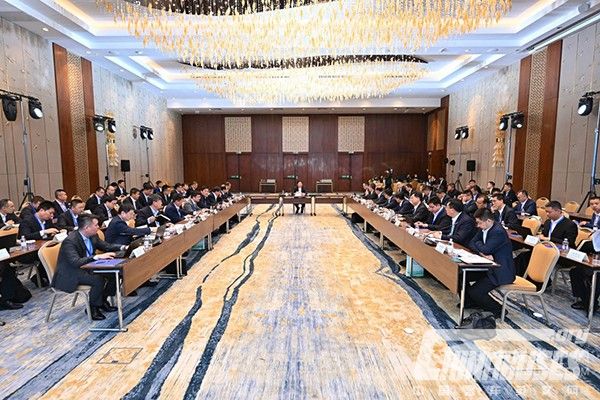 While listening to the reports on its business development in the five major nations in Central Asia, Tan Xuguang, president of Shandong Heavy-Duty Industry Group and Weichai Engine Co., Ltd. stressed that the company must take its own initiative and be more responsive to the customers' special needs and requirements in Central Asia. "We must sharpen our overall competitiveness through technological innovation and diversify our product line so as to strengthen our presence in the region", Mr. Tan added.
Source : www.chinabuses.org
Tags:
Weichai
Zhongtong
Asiastar
Kazakhstan