Nio continued to see strong deliveries in August, albeit down slightly from July. The company delivered 19,329 vehicles in August, up 81.03 percent year-on-year, but down 5.54 percent from July. Although the delivery was down from July's record 20,462 vehicles, it was still the second-highest in the company's history.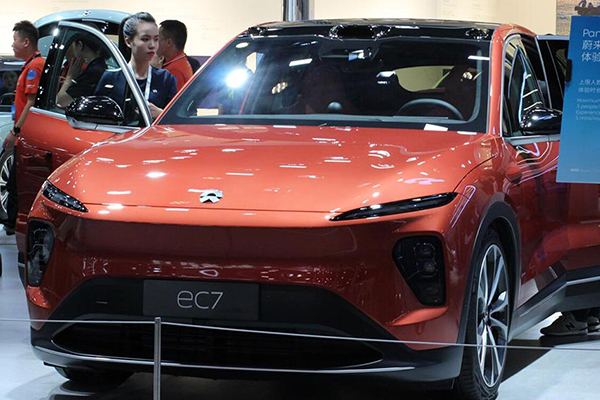 Nio's deliveries in August included 12,015 SUVs and 7,314 sedans. Nio currently sells the ES8, ES7, ES6, EC7, ET7, ET5, ET5 Touring, of which the first four are SUVs and the last three are sedans. In the January-August period, Nio delivered 94,352 vehicles, up 31.86 percent year-on-year. As of August 31, Nio's cumulative deliveries since inception reached 383,908 vehicles.
Nio's lower deliveries in August may be related to a brief production halt at its F1 plant from late July to early August for upgrades. Nio's F1 plant stopped production for five days from July 29 to August 2 for a production line upgrade.
Nio plans to release and start delivering the EC6, a newly upgraded mid-size coupe SUV, in September, completing the full product switchover based on the NT 2.0 platform, the company said in an August 29 analyst call after announcing its second-quarter earnings results.
The company guided for third-quarter deliveries of 55,000 to 57,000 units in the earnings report, implying year-on-year growth of about 74.0 percent to 80.3 percent.