Xpeng delivered 13,690 vehicles in August, the highest since June 2022 when it delivered 15,295 units. The delivery was up 42.93 percent year-on-year and up 24.36 percent from July, marking the seventh consecutive month of sequential growth.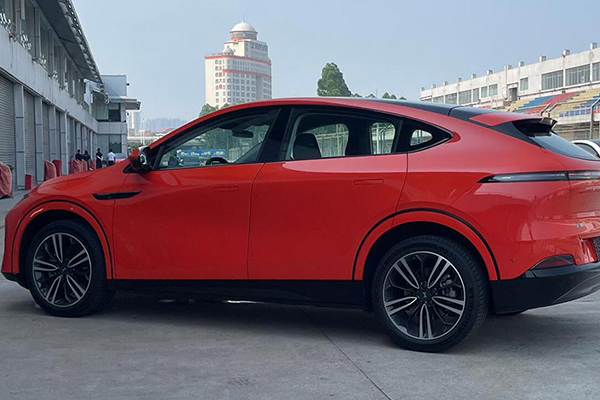 Xpeng G6 deliveries reached 7,068 units in August, totaling more than 11,000 units delivered. The G6's production volume realized a significant ramp-up due to the company's preparation and efficiency throughout the supply chain, as well as its manufacturing and delivery capabilities.
The SUV is seen as crucial to turning around Xpeng's weak sales, though it suffered from slow capacity ramp-ups in the early days. In the first month of starting deliveries, the G6 delivered 3,937 units, contributing 35.76 percent of Xpeng's July deliveries. G6 deliveries in August were up 79.53 percent from July, contributing 51.63 percent of Xpeng's deliveries last month.
In the January-August period, Xpeng delivered 66,133 vehicles, down 26.59 percent year-on-year as it was dragged down by a sharp drop in deliveries earlier in the year. By the end of August, Xpeng had delivered a total of 324,843 vehicles since its inception.
From August 14 to August 17, Xpeng conducted a successful media test drive in Beijing using its XNGP ADAS prototype that does not rely on high-precision maps. The test drive demonstrated the capabilities of XNGP on the G6 Max version, including traffic light recognition, lane changing, and overtaking on unmapped roads.